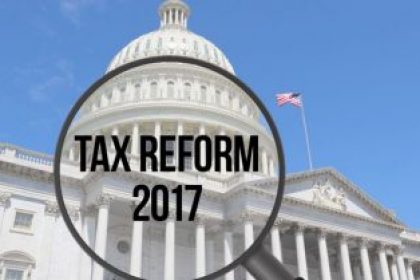 On December 22, President Trump signed into law H.R. 1, the "Tax Cuts and Jobs Act," a sweeping tax reform law that will entirely change the tax landscape. The legislation reflects the largest major tax reform in over three decades.
Highlights of the provisions maybe found in the Tax Cuts & Jobs Act .
If you have any questions please feel free to call us at 832-321-4444 or email Art at abeatty@beattyllc.com and Dawn at dbeatty@beattyllc.com.
Source:
https://www.newsmax.com/politics/house-gop-tax-retreat/2017/09/21/id/814932/

Thomson Reuters/Tax & Accounting