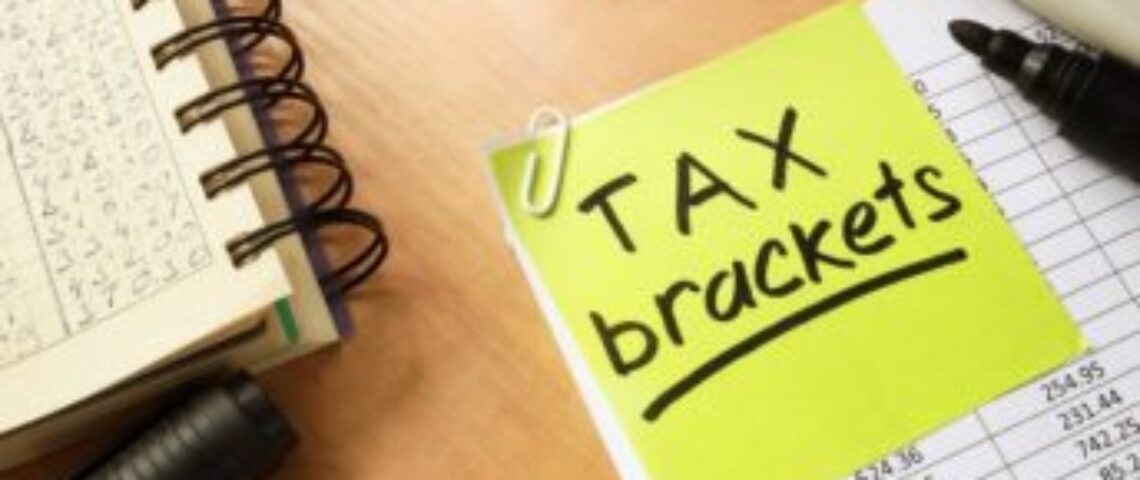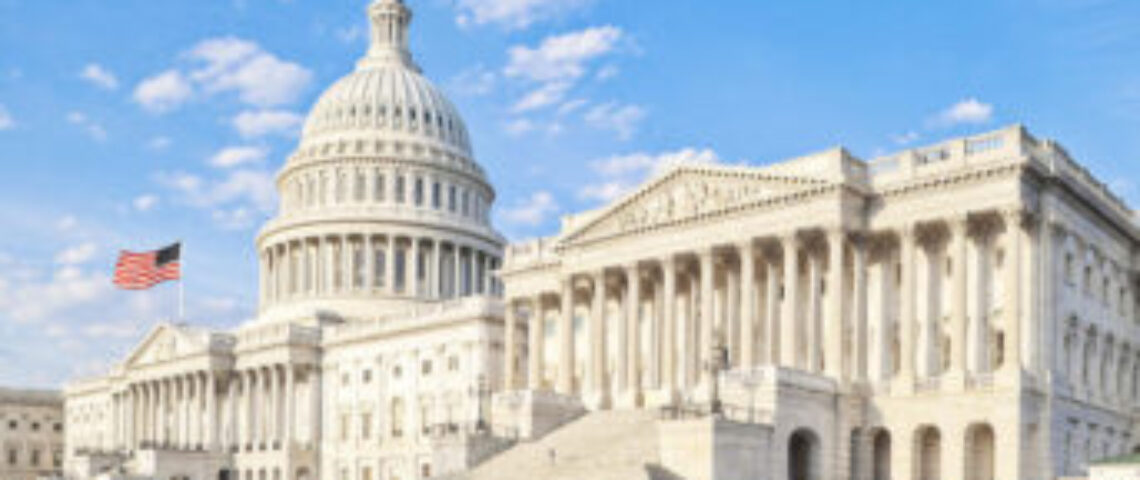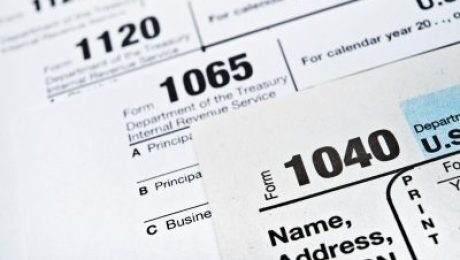 There are quite a few due date changes for tax returns and information returns this year.  The specifics may be found in the Due-Date Summary-Chart and Information Return Due Date Chart. Of note is that Individual (1040), S Corporation (1120S), and Foreign Trusts with a U.S. Owner (Form 3520-A) do not have changes.  For those with Foreign Bank Account Reporting obligations, the due date for the FinCEN Report 114 (FBAR) is now due April 15th and the extension due date is October 15th.
Also of note is that Exempt Organizations (Forms 990) will now have a single automatic 6 month extension eliminating the need to process the current first 90-day extension.
Original and Extended Tax Return Due Dates. N.p.: AICPA.org, May-June 2016. Pdf.
http://www.aicpa.org/InterestAreas/Tax/Resources/PublishingImages/bigstock-U-s-Income-Tax-Return-Forms–40259176.jpg